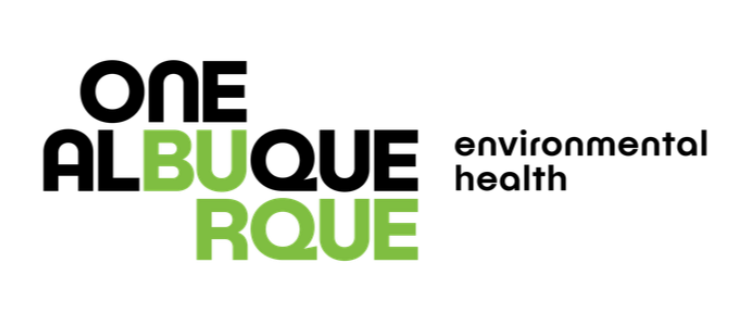 In 2019, Gov. Michelle Lujan Grisham committed the state to tackling greenhouse gas emissions in New Mexico, which contribute to climate change and harm public health.
After drafting significant regulations to address greenhouse gas emissions from the highest emitting sector – the oil and gas industry – the state is beginning its campaign to reduce emissions from the second highest emitting sector in the state: transportation.
The New Mexico Environment Department and the City of Albuquerque Environmental Health Department invite you to the virtual public engagement kick-off meeting of the Clean Cars New Mexico initiative from 5-7 p.m. July 21, 2021.
This program will reduce the health and environmental impacts of light-duty vehicles by adopting stricter tailpipe emission standards for new vehicles offered for sale in New Mexico. The benefits of these rules for New Mexicans are clear: cleaner air to breathe, less money spent at the pump, more clean car options for consumers, and reduced greenhouse gas emissions. The Environment Department and City of Albuquerque anticipate filing petitions to our respective rulemaking boards in December 2021. If approved, the rules will go into effect in late 2022.
Continue reading