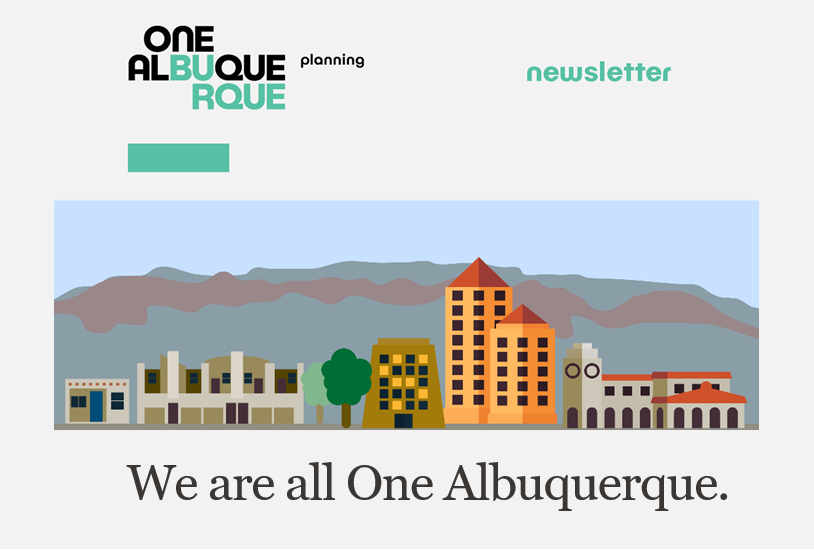 IDO Annual Update
City Council Hearing

Proposed changes to the Integrated Development Ordinance (IDO) affecting zoning citywide are expected to be on the City Council agenda on Monday, May 15, 2023 at 5 p.m.
Please note that the sponsors of the bills intend to make a motion to defer hearing both bills (O-22-54 and O-23-77) until June 5, 2023.
City Council meetings are hybrid, so you can participate in-person in the Vincent E. Griego Chambers in the basement of City Hall and via Zoom.
These citywide text amendments are legislative, so you may speak to Councilors directly about any of the proposed changes.
For questions, please contact the Council Planning Manager, Shanna Schultz:
Attend the Hearing
Agendas are typically posted here on the Friday before a Council hearing

Includes instructions for giving verbal comments at the hearing.
Includes Zoom information.
Review Proposed Changes