Monthly Archives:
July 2020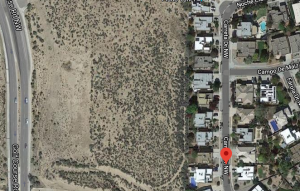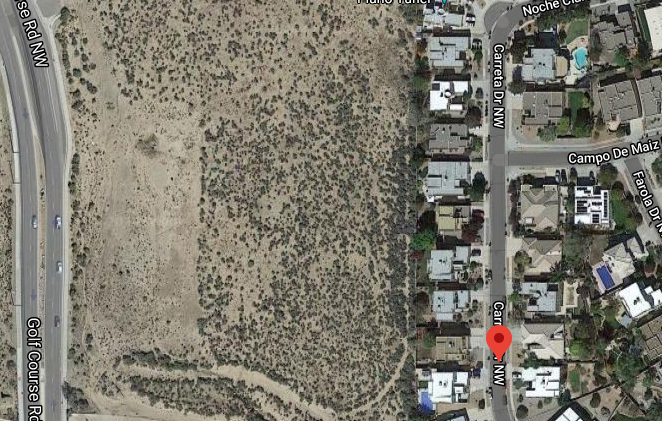 The City of Albuquerque Development Review Board (DRB) to discuss the Apartments planned for Westside Blvd and Golf Course will be held next Wednesday 7/22/2020 at 0900am. We encourage all residents interested in the project to attend. The apartment project is the second item on the agenda. Here are the logistics for attending the meeting:
Call to Order: 9:00 A.M.
Changes and/or Additions to the Agenda
Motion to amend the rules to allow a virtual meeting because of the public health emergency.
Remote Meeting Information:
Join Zoom Meeting https://cabq.zoom.us/j/94350930077
Meeting ID: 943 5093 0077
By phone 1-312-626-6799 or Find your local number: https://cabq.zoom.us/u/aqJL1OTkb
Here is the link for the full DRB agenda: http://documents.cabq.gov/planning/development-review-board/DRB2020/July/DRB%20Agenda_July_22_%202020%20-%20final.pdf
Please refer to our previous posts for documentation on the project that we have available. Click here for most recent post. Use Search term "planned development" to access previous posts.
The following are items relating to the traffic queries for this project:
Grading and Drainage: Here is the downloadable link to the drainage plan https://1drv.ms/b/s!Ah_cf8IHlL3ogkDpTWEqdjmDVXFo