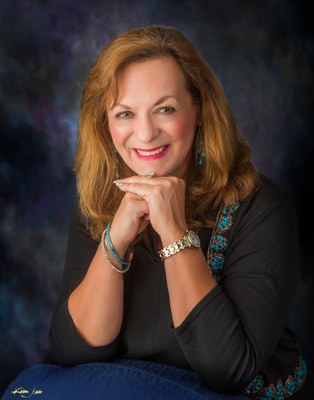 Dear District 5 Constituents,
These last two and a half months working to stay ahead of COVID-19 have been and continue to be trying. Our office has worked closely with Mayor Tim Keller and his staff, as well as the Governor's administration to create a vision for recovery, recognizing that resources are severely taxed. Rest assured we are working together to stay ahead of this emergency.

It is also essential to recognize and celebrate our city's successes and its brave employees – our First Responders, Transit, Solid Waste, Construction, Parks, essential Office Workers, Maintenance Crews, 911 and 311 operators, and so many others who have stepped up to keep our City running smoothly.  Please thank these folks whenever you have the opportunity!
Continue reading