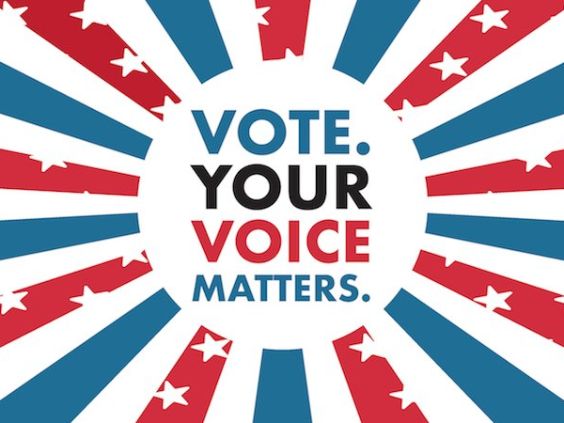 The Count Clerk's Office announced the beginning of early voting and the expansion of same-day registration locations for the November 8 General Election. There are 20 early voting convenience centers open, plus the Mobile Voting Unit is open as of October 22 through November 5. Most locations are open Monday through Saturday, 10 a.m. to 7 p.m. 
It is not too late to register to vote and cast a ballot in the New Mexico General Election. Same-day registration will be available at the 20 early voting convenience centers throughout early voting and at the 72 Election Day convenience centers on Election day, Tuesday, Nov. 8, 2022. Residents who want to register to vote must bring a valid photo ID and documentation reflecting an address within Bernalillo County. 
Please visit Berncoclerk.gov for trusted information on elections and voting in Bernalillo County. The Clerk's Office may be contacted by phone at 505-243-VOTE (8683) or email at clerk@bernco.gov.