From the April 2021 Newsletter:
It's officially spring, which means irrigation time is here! It's our second watering season in a row of drier and warmer conditions, and we're in a Drought Watch. While it's important to start watering plants now, don't overdo it. Your monthly usage should only be two to four times higher than it is in the winter season. Meanwhile, do your best to avoid water waste. Runoff from over-watering is a big culprit, but making updates to your irrigation system can improve efficiency. Generous rebates are available!
For additional landscaping tips and to subscribe to the newsletter, visit the 505Outside website.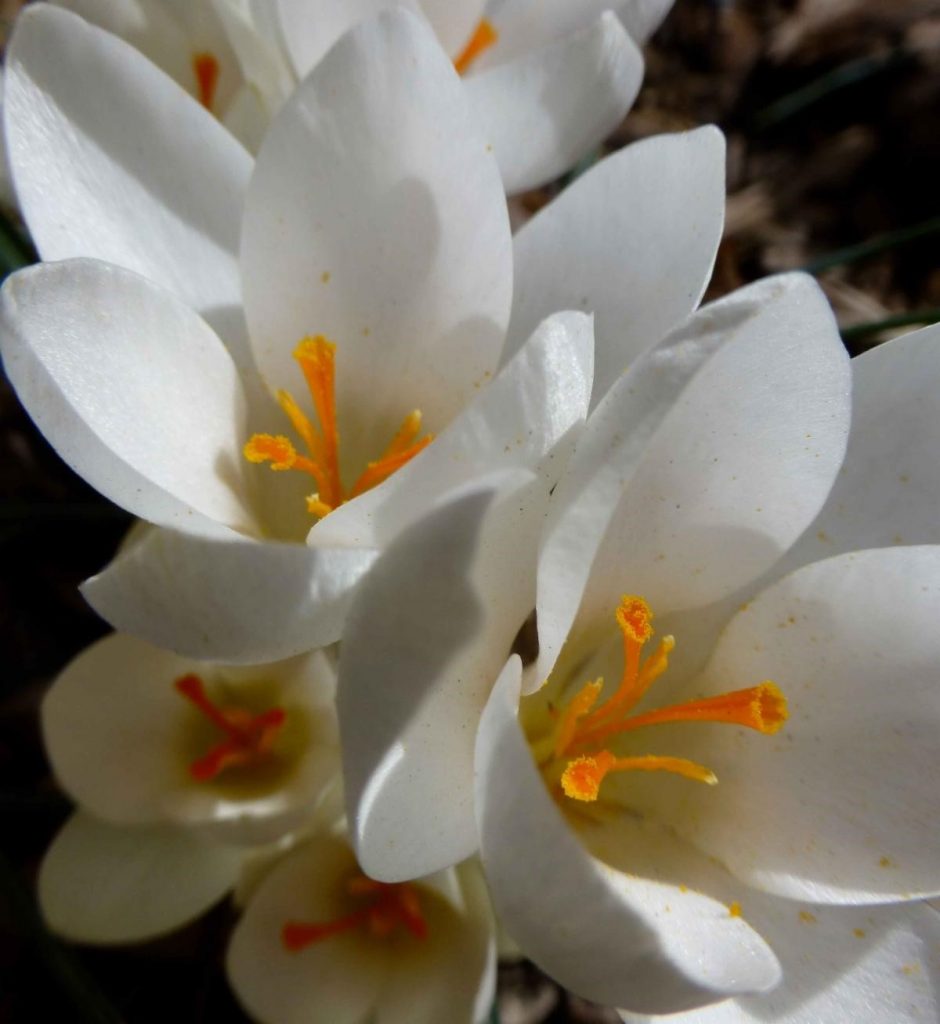 Crocus:
Exposure: Sun/Shade
Water: Medium
Height and Spread: 6″ x 6″
Blooming Season: Spring
Description:
The Crocus is a brilliant addition to any landscape. It is one of the earliest bulbs to arrive and provides the first color to your landscape. The Crocus fits well in most landscapes because it can be found in various colors and sizes. It is easy to grow and care for and will return the following spring.