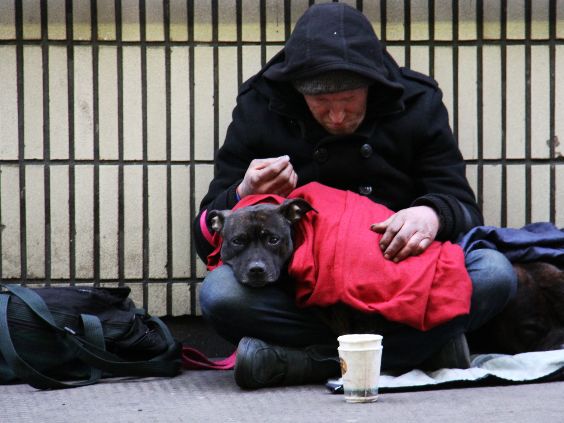 Celebrate the season of giving by helping the City of Albuquerque's Animal Welfare Department, Family and Community Services, and ABQ RIDE give hope to unhoused families and adoptable pets in City shelters this holiday season. You're invited to come out and "Stuff the Bus" by dropping off donations at Hinkle Fun Center, 12931 Indian School NE, on Saturday, November 19 from 10 a.m. to 2 p.m. 
The wish list for cats and dogs includes small cat toys, treats, beds, brushes, wand toys, scratchers, blankets, towels, dog enrichment toys, collars, harnesses, leashes, pill pockets, and Kong toys. 
The wish list for families includes toiletries, reusable water bottles, backpacks, shoes, new underwear and socks, infant and toddler supplies (diapers, wipes), coats, gloves, hats, new toys, children's books, coloring materials, and puzzles for all ages. 
With every drop off donation, Papa Murphy's will be handing out one large free pizza coupon. 
Let's make this season bright for our unhoused families and adoptable shelter pets in need by fulfilling their wish list. For more information and to see Amazon Wish Lists, visit: https://www.cabq.gov/pets/stuffthebus