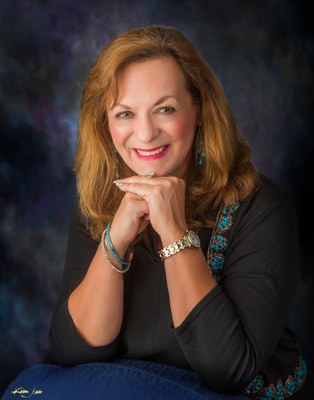 From Councilor Borrego's office:
Council President Borrego writes to communicate on the subject of two different matters: COVID 19 Updates, and, on a more light hearted note, City Fireworks locations and plans for Summerfest. Firstly, a list of current COVID-19 vaccination sites provided by the City of Albuquerque Office of Emergency Management is available here. On June 22, 2021, Senior Planner Nicholas Zubel at the City Office of Emergency Management provided an update on upcoming July 1st changes to COVID Restrictions. Council President Borrego's office is informed by the City of Albuquerque Cultural Affairs Department Director Michelle Sanchez that, with the lifting of capacity restrictions, i.e. allowance of mass gatherings, both the City BioPark and Historical Museum will resume normal operations including offering free admittance on Sundays and one Wednesday every month. Senior Planner Zubal spoke at Council President Borrego's recent District 5 Open House occurring Tuesday June 22, 2021 at 5:30p.m. The open House remains visible for viewing on YouTube and GovTV (https://www.youtube.com/watch?v=oVEdAxeU_Ig).
Commencing at 9:15pm, the City will celebrate Independence Day with fireworks at varies locations including Ladera Golf Course on Albuquerque's Westside.  The public is advised to enjoy the fireworks from a distance and avoid approaching fireworks' locations.  Please see the Press Release announcing locations. In addition Albuquerque's popular Summerfest is going forward this year. 
Councilor President Borrego wishes you a happy 4th of July and is looking forward to seeing each and every one of you at this year's Summerfest at Ventana Ranch Community Park on August 14th! It is amazing to celebrate freedom and togetherness again this year in Albuquerque's District 5.