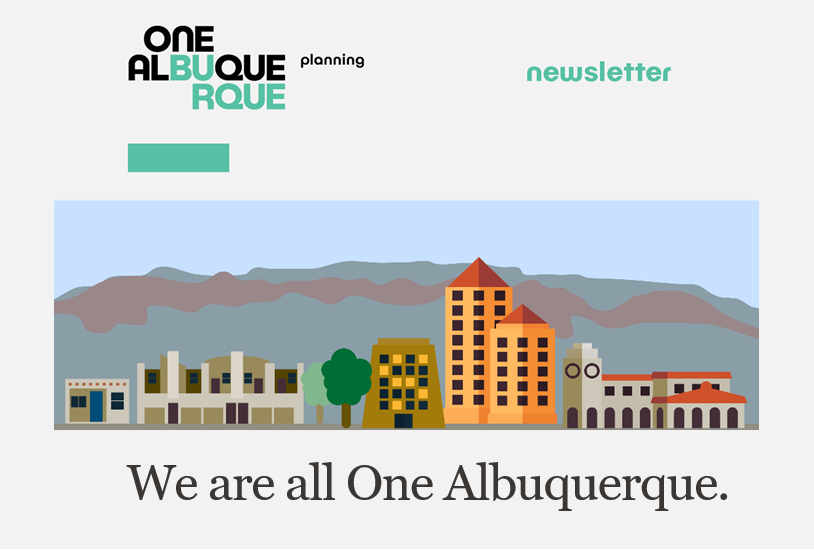 The Planning Department invites you to a meeting with our consultants who will be working on updating lighting regulations in the Integrated Development Ordinance (IDO) for the 2023 Annual Update.
Please join us for this initial conversation to identify what needs to be improved in our existing regulations and what's working well.
Thursday, March 30, 5:30 pm – 7 pm
Plaza del Sol, 600 2nd St. NW, Basement Hearing Room
Clanton & Associates, an award-winning lighting design and engineering firm, are experts in regulating outdoor lighting and illuminated signs to comply with Dark Skies Ordinances. Clanton will be evaluating existing regulations in the IDO and preparing updates for the public and staff to review over the coming months.
Review Existing Regulations
Section 14-16-4-3 Use-specific Standards
Section 14-16-5-12 Signs