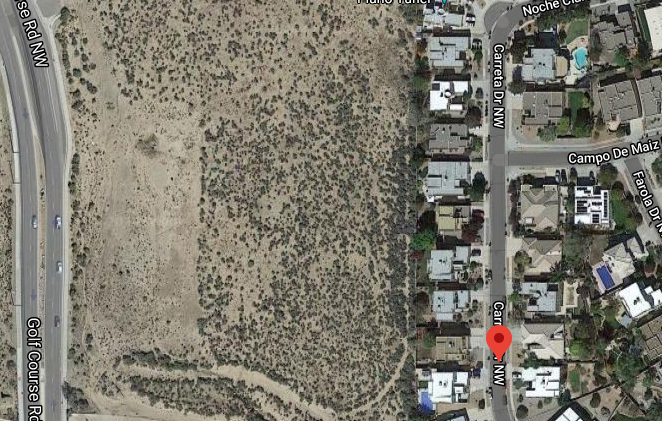 There will be a virtual meeting with Tierra West on Thursday May 21st at 4pm to review plans for the apartments being proposed for the lot adjoining our neighborhood along Golf Course. See IDO overlay:
The meeting is to describe the site design plan
This is our opportunity to ask questions and voice concerns before the developer presents the plans to the Albuquerque DRB in June. The HOA Executive Committee encourages all residents with concerns or questions to attend the meeting. Logistics to attend the virtual meeting are :
2020013 Planned Apartments at Golf Course Rd. Tract E-1
Thu, May 21, 2020 4:00 PM – 5:30 PM (MDT)

Please join my meeting from your computer, tablet or smartphone.
https://global.gotomeeting.com/join/885758037

You can also dial in using your phone.
United States: +1 (312) 757-3121

Access Code: 885-758-037

New to GoToMeeting? Get the app now and be ready when your first meeting starts:
https://global.gotomeeting.com/install/885758037
If you have any questions or would like additional information, please contact Corder & Co. at 896-7700 or associations@corderandcompany.com.