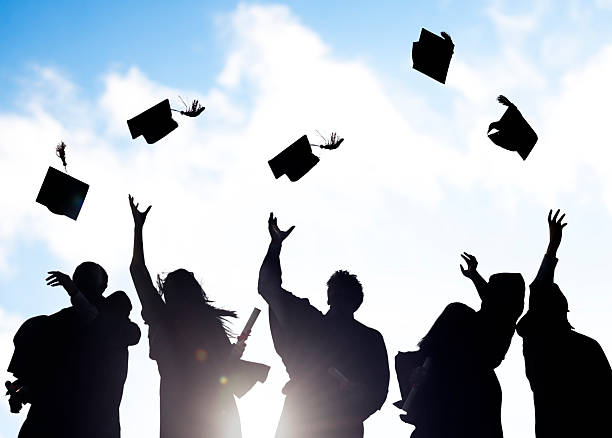 Congratulations to our Seven Bar North high school and college graduates! Wishing you much success and a life lived with passion, creativity, productivity, and continued growth!
"Take pride in how far you've come. Have faith in how far you can go. But don't forget to enjoy the journey."
—Michael Josephson
"In response to those who say to stop dreaming and face reality, I say keep dreaming and make reality."
—Kristian Kan
"I encourage you to live with life. Be courageous, adventurous. Give us a tomorrow, more than we deserve."
—Maya Angelou
"My dear terrified graduates, you are about to enter the most uncertain and thrilling period of your lives. The stories you are about to live are the ones you will be telling your children, and grandchildren, and therapists."
—Lin-Manuel Miranda
"Be bold, be courageous, be your best."
—Gabrielle Giffords
"Life is an improvisation. You have no idea what's going to happen next and you are mostly just making things up as you go along."
—Stephen Colbert
"You don't have to be famous. You just have to make your mother and father proud of you, and you already have."
—Meryl Streep
CONGRATULATIONS!