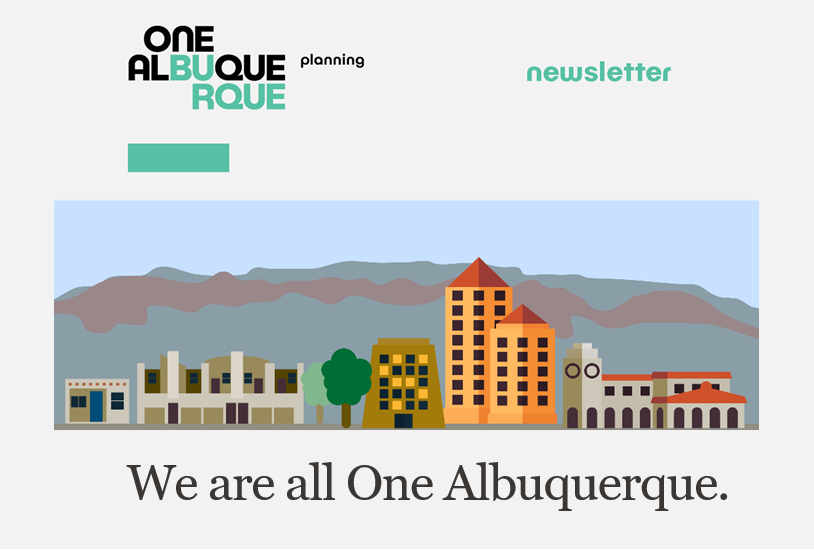 IDO Annual Update 2022
Hearing #1: Environmental Planning Commission (EPC)
The Environmental Planning Commission (EPC) will hear the IDO Annual Update on Thursday, December 8, 2022 at 8:30 am via Zoom.
Review Proposed Changes
Send Comments
Comments sent by 9 a.m. on Tuesday, December 6 will be forwarded to EPC for review prior to the hearing.
Attend the Hearing
See the agenda.

(Note that the IDO Annual Update – Citywide will not be heard before 1 p.m.)

If you would like to speak on a particular agenda item, raise your hand when public comments are taken for each case.

Typically, Neighborhood Association Representatives and other organizations are given 5 minutes to speak.
Individuals are typically given 2 minutes to speak.