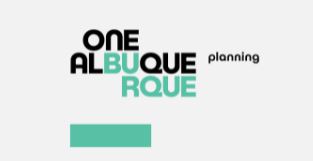 Updates for the 2022 Integrated Development Ordinance (IDO) are underway and staff from the City's Planning Department have gathered and posted a list of proposed changes online Ordinance – for the 2022 update. You can comment on proposed changes by clicking on the links below:  
Planning staff will provide a series of meetings to review and discuss changes proposed for the 2022 IDO Annual Update via Zoom.
Zoom Meeting Link
Meeting ID: 913 7126 2282
Passcode: CABQ
Join by Phone: (346) 248-7799
Meeting ID: 913 7126 2282
If you would like interpretation for this meeting, please contact us at least 72 hours in advance of the meeting at 505-924-3932 or abctoz@cabq.gov.