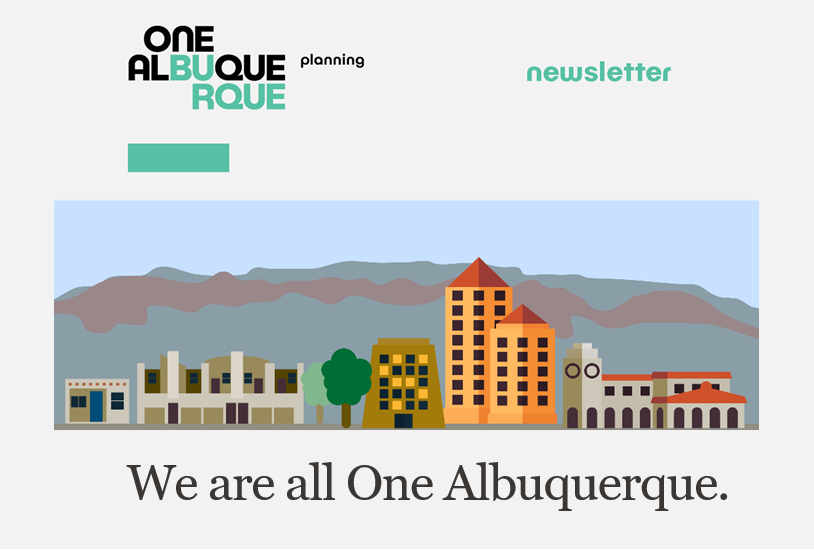 City Council Hearing #3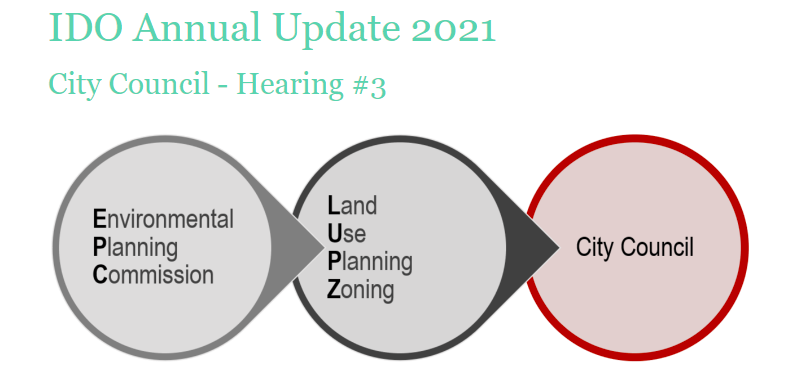 The 2021 IDO Annual Update (O-22-10) is on the City Council agenda for Monday, June 6, 2022 at 5 p.m.
Proposed Floor Amendments
City Councilors have proposed floor amendments to be considered by the full City Council.
Any floor amendments that are adopted by the City Council would change the Redline Draft that includes conditions of approval recommended by the Environmental Planning Commission in December 2021 and may change the amendments passed by the Council on May 2, 2022 or the Council's Land Use, Planning, and Zoning (LUPZ) committee on March 30th and April 13th. See the Redline Draft below.