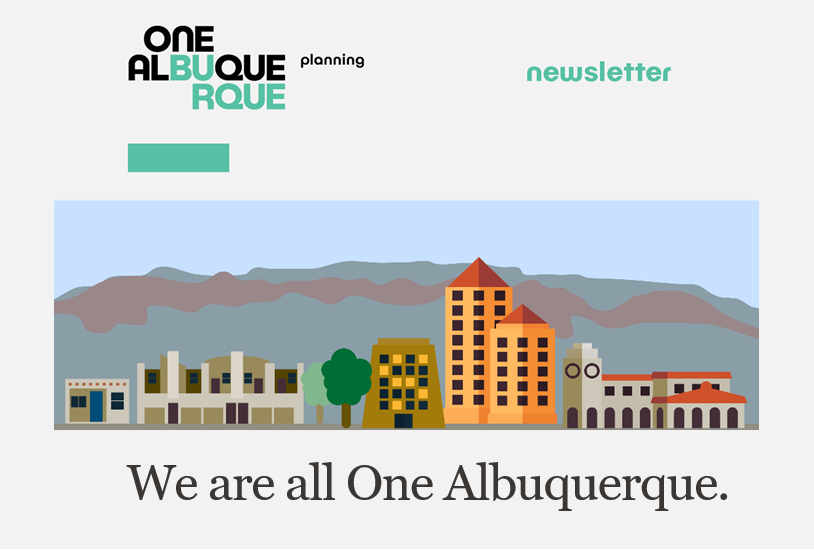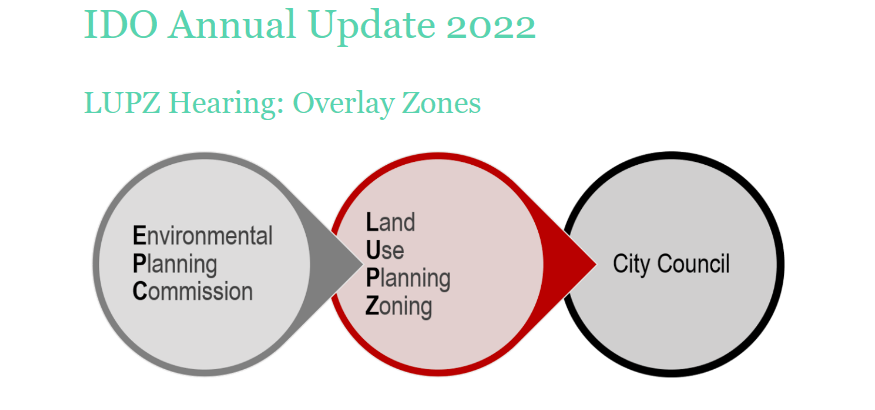 The City Council's Land Use, Planning, and Zoning (LUPZ) committee will hear proposed citywide changes to the Integrated Development Ordinance (IDO) on Wednesday, April 12, 2023 at 5 pm. This hybrid meeting takes place in the Vincent E. Griego Chambers in the basement of City Hall and via Zoom. See Zoom details below.
These citywide text amendments are legislative, so you may speak to Councilors directly about any of the proposed changes.
For questions, please contact the Council Planning Manager, Shanna Schultz:
Attend the Hearing
See the Agenda posted here for details, including instructions for giving verbal comments at the hearing.
Phone: +1 346 248 7799
Review Proposed Changes
Send Written Comments
Email the Clerk of the Council, Mandi Hinojos, mhinojos@cabq.gov.