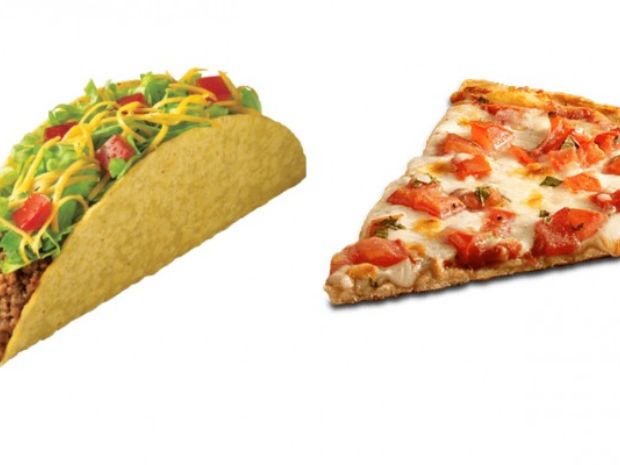 The Northwest Area Command of the Albuquerque Police Department is hosting two community events this week and the public is invited and encouraged to attend.
Taco with a Cop, Thursday, July 28 at 12:00 noon, Walgreens, 3400 Coors NW
Pizza with a Cop, Saturday, July 30 at 10:00 a.m., Dion's at Coors and Montaño
These are great opportunities to meet the officers of the NW Area Command, enjoy some good food, and share your concerns. For more information, contact Pete Gelabert at: pgelabert@cabq.gov.