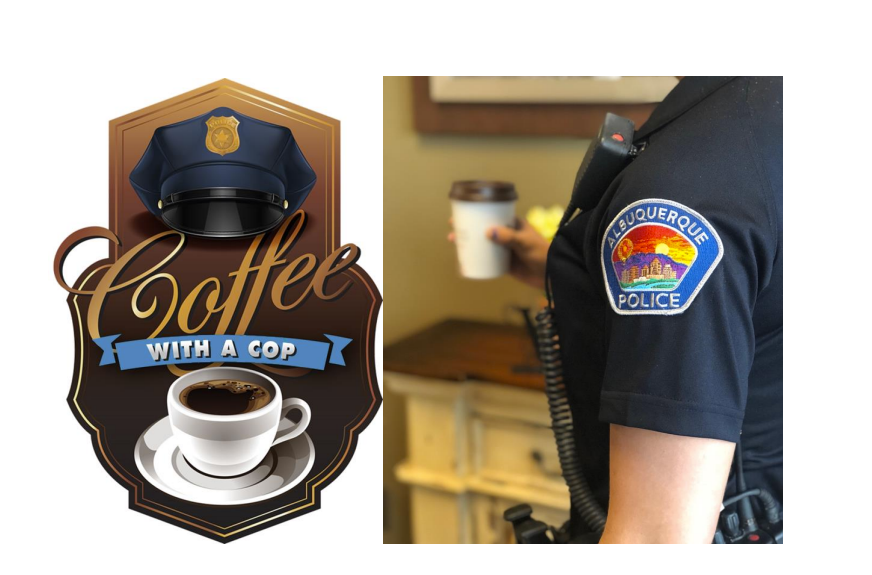 JOIN THE ALBUQUERQUE POLICE DEPARTMENT NORTHWEST AREA COMMAND OFFICERS FOR COFFEE AND CONVERSATION!
March 22, Tuesday, 9:00 am to 11:00 am

It will be hosted by Mr. Omar Dawood, owner of Donut Mart located at 3301 Coors NW.
This is your opportunity to ask questions, voice concerns, and get to know the Police Officers in your community!