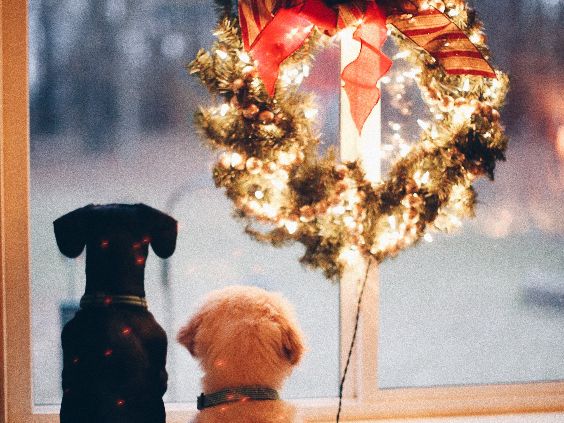 On the day after Thanksgiving, celebrate the holiday season by adopting a pet during "Black Friday Pet Adoption" at Lucky Paws, 6600 Menaul NE inside Coronado Mall, and PetSmart Charities Everyday Adoption, 350 Eubank Blvd. NE inside PetSmart. 
Adoption center doors at these two locations are opening to the public Friday, November 25. So, skip the Black Friday madness, come rescue a fur friend this Holiday Season instead! 
Animal Welfare Department will waive the fee that is typically charged for adopting pets, while keeping all other adoption policies in place, including thorough match-making procedures and background checks. Each adoption will include spay or neuter, a microchip, required vaccinations, and one free initial vet visit. For dogs you will receive one free dog training class. Bring your family and find your purrfect match!
To view our available pets, visit: www.cabq.gov/pets