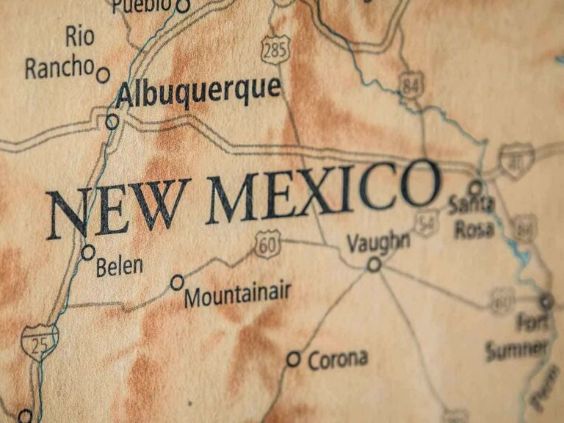 The 2022 City Council Redistricting Committee will hold its fifth meeting on Wednesday, May 4 at 5:30 PM on Zoom Webinar. The Committee invites members of the community to join and participate in this process that occurs every 10 years. The Redistricting Committee has been working since early March and is asking Albuquerque community members to engage in this important process. All information on the Redistricting Committee is on their webpage at: www.cabq.gov/2022redistricting. The webpage contains all past meeting information, including videos of the meetings, presentation materials, concept maps that have been presented thus far, and the ability for community members to submit written public comments that can include map suggestions and information about their communities of interest. 

The Redistricting Committee is encouraging community members to participate in the redistricting process by using Districtr to draw maps and communities of interest using the tools on this website: https://districtr.org/tag/drawABQ, to draw your own plan, update existing concepts under committee consideration, or let the committee know about your community. Community members can create maps then submit them to the Committee by pasting the map link into the public comment webform on the project webpage. 

Public comment can be taken on the project webpage at www.cabq.gov/2022redistricting and live at the meeting. Community members can join the Webinar and use the "Raise Hand" function during the public comment section of the agenda and they will be called on to provide comments to the Redistricting Committee. All meetings of the 2022 Redistricting Committee are subject to the State Open Meetings Act.