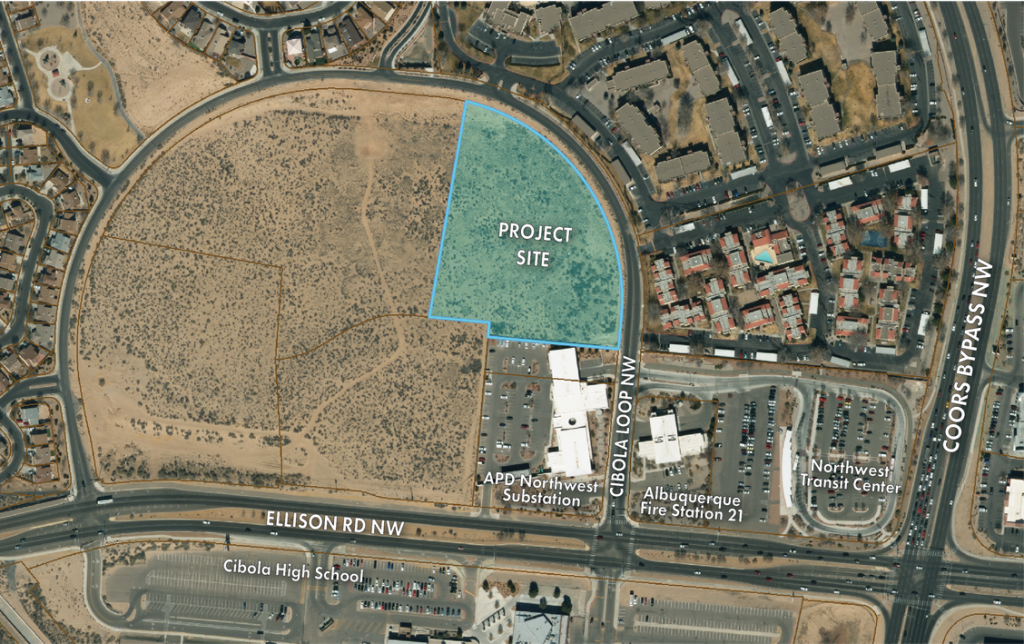 The Greater Albuquerque Housing Partnership (GAHP) will host a community meeting about a proposed multifamily housing community for seniors with approximately 80 units at Cibola Loop NW, Albuquerque, NM 87114. GAHP is seeking approval of funding from the City of Albuquerque, Department of Family and Community Services.
GAHP is a non-profit, community housing organization dedicated to creating exceptional sustainable, multifamily communities with enrichment services to support healthy families, household stability, and safe neighborhoods. https://www.abqgahp.org/.

The meeting is open to the public and will be held virtually via Zoom on July 27, 2021 from 5:30pm to 6:30pm. Please register below. Questions can be submitted prior to the meeting via email here, as well as during the meeting using the Q&A functions. A recording will be available on the GAHP Facebook page within one week following the meeting.

REGISTER
Felipe Rael | Executive Director
Greater Albuquerque Housing Partnership