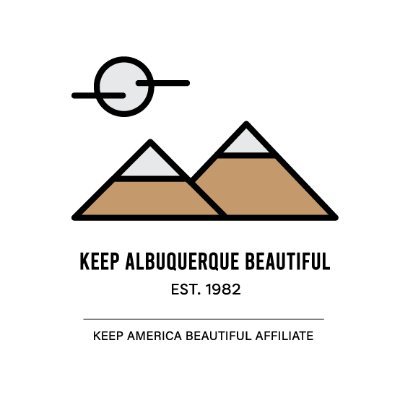 Company's Comin' Fall Cleanup
Information about the Fall neighborhood cleanup event.
When
Sep 26, 2020
10:00 AM – 12:00 PM
Where
Your Neighborhood XXXX
Albuquerque, NM 87107505-761-8167
Description
Company's Comin' is our Fall neighborhood clean up initiative. Join neighborhoods all over the City and help #KeepABQBeautiful. To help you clean up your neighborhood, Keep Albuquerque Beautiful and the City of Albuquerque Solid Waste Management Department will:

• Provide free trash bags and gloves to your clean up
• Collect your neighborhood waste from the clean up at 12 p.m. on Saturday, September 26.

Registration deadline is Friday, September 18, at 5:00 p.m. Download the registration form.