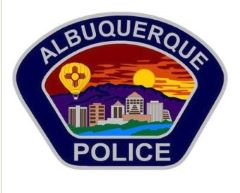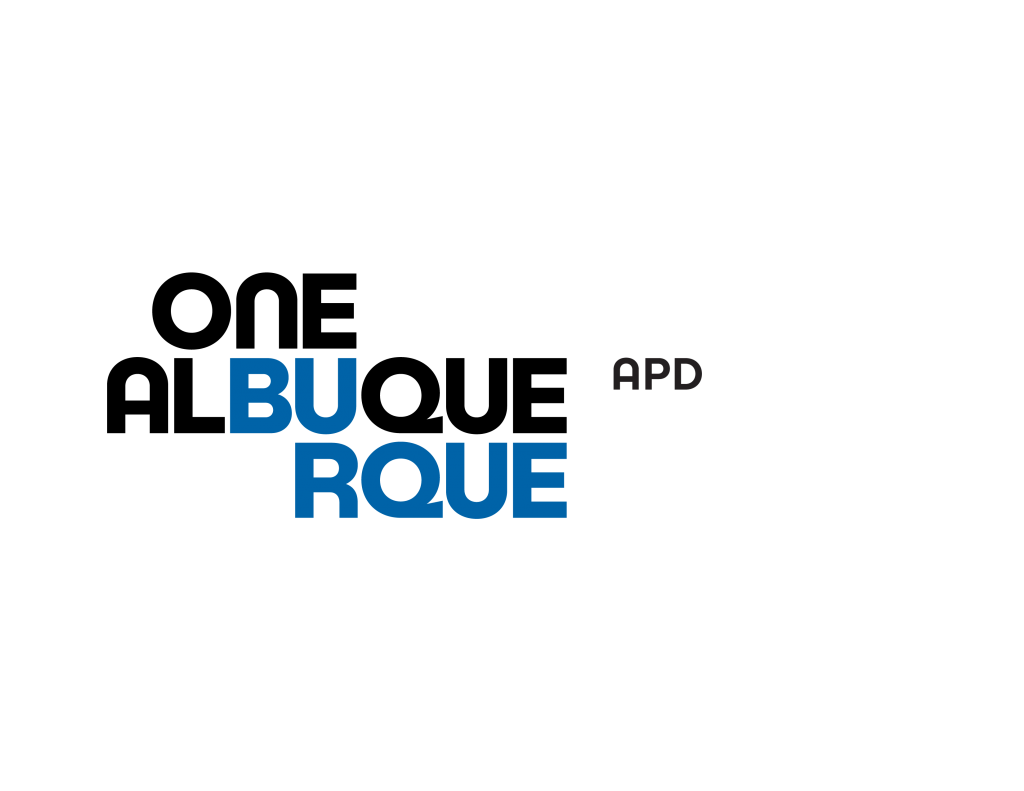 Pete Gelabert, Crime Prevention Specialist, NW Area Command
I have been receiving video surveillance footage from the Ring Alert Neighborhood Public Safety Portal. This information is given to officers to assist in auto burglary investigations. The video shows individuals walking around looking into vehicles, in an attempt to steal any type of valuables left inside the vehicles. Incidents are occurring late at night. If you see any one walking around in your neighborhood looking into vehicles, please dial 242-COPS. An officer will be dispatched to investigate. For ways to protect yourself, I have attached auto burglary and auto theft prevention tips.
What is Neighbors Public Safety Service by Ring?
Neighbors is a free app designed to help residents connect with their communities and stay informed about what's going on around them – whether they own a Ring device or not. Neighbors is a place for residents to share important local crime and safety information, and receive updates from official sources such as their local public safety agency. We believe when communities work together, safer neighborhoods can become a reality. You can download the Neighbors app via the App Store or Google Play, or text "jointoday" to 555888.
For more information about Neighbors and the Neighborhood Public Safety Ring Alert, please go to Neighbors Public Safety Service.
If you have any questions, please contact me at (505) 768-4873 or pgelabert@cabq.gov.