Tierra West Development Golf Course & Westside DRB Hearing
The Development Review Board hearing will be conducted on July 22, 2020. The agenda will be posted by Friday afternoon July 17th.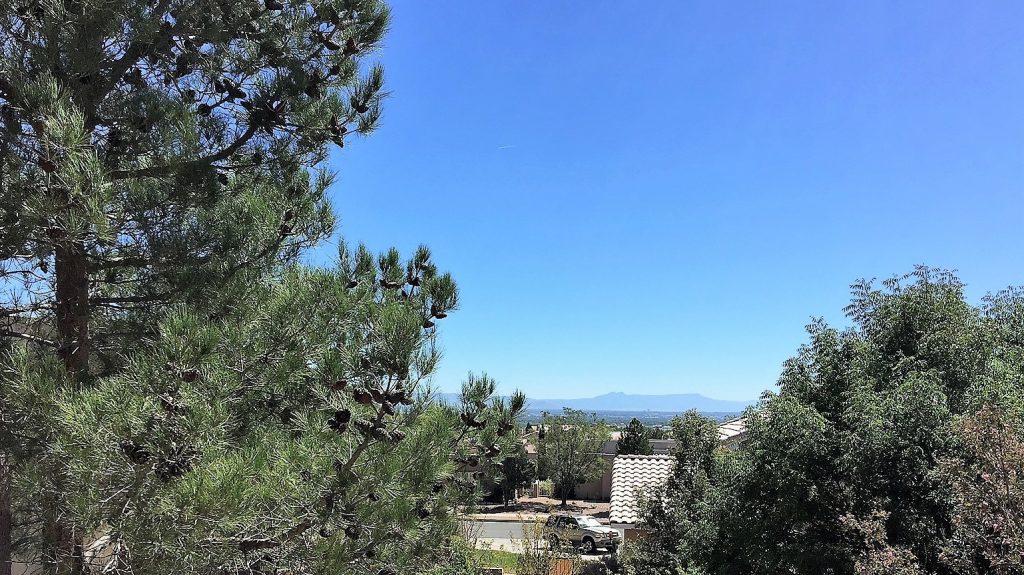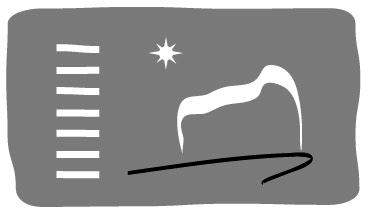 Welcome to Seven Bar North,
a highly desirable Westside Community.
We strive to maintain a model of community pride.